Welcome
Hi, this is me, and I would like to welcome you to my website!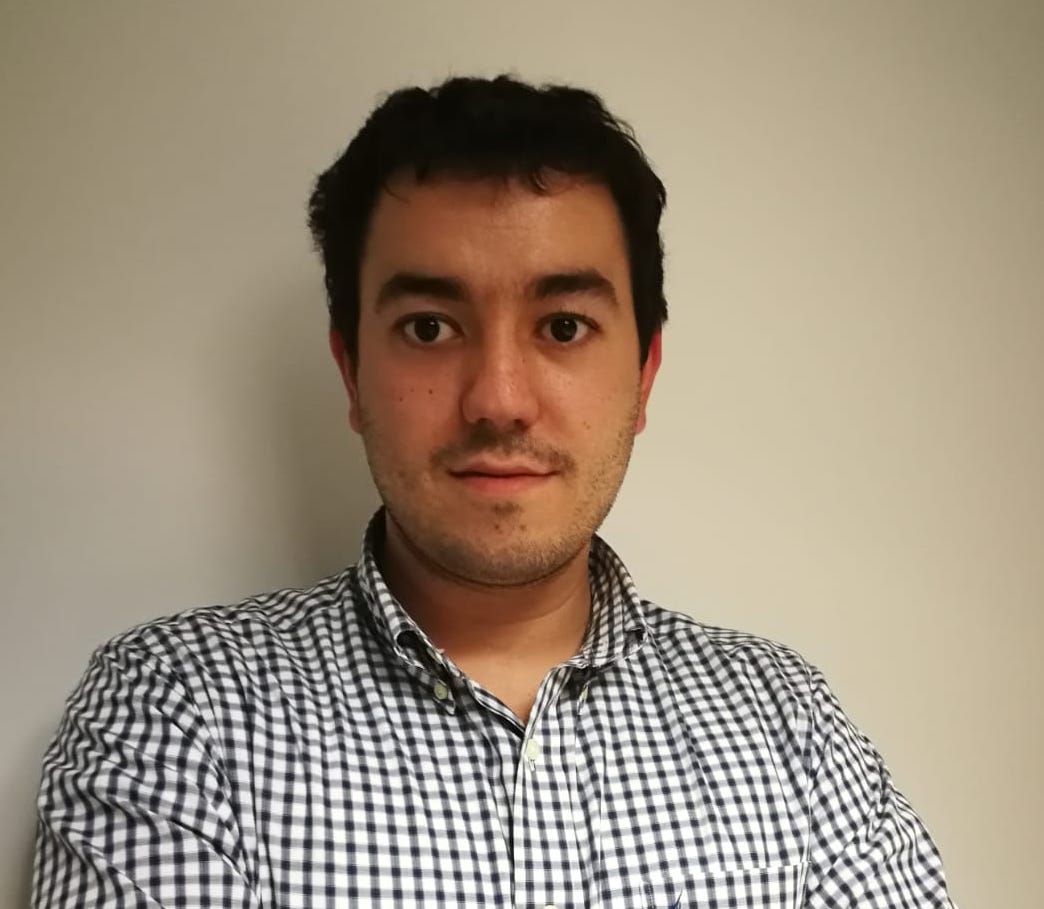 Here you can find relevant information about my work and projects, and if you want, let's get in touch!
Please feel free to explore!
Short bio
I'm an electronics engineer who is very found of embedded programming and product development. I also teach programming, algorithms and optimization techniques to 1st, 2nd and 4th year students of Politehnica University of Bucharest. I currently live in Bucharest.
I have over 10 years of experience in embedded design and over 15 years in programming!
Right now I'm working for Microchip Technology, where I'm doing mixed-signal applications. In the past I used to work in several research facilities and companies, on projects outsourced by Infineon, Google, and several Tier1 automotive manufacturers.
In my (very little) spare time, I like to work on rockets with the guys from Vanguard Technology, I ski, play tennis and kitesurf.
For more info, please check out my CV and Blog.