Welcome
Hi, this is me, and I would like to welcome you to my website!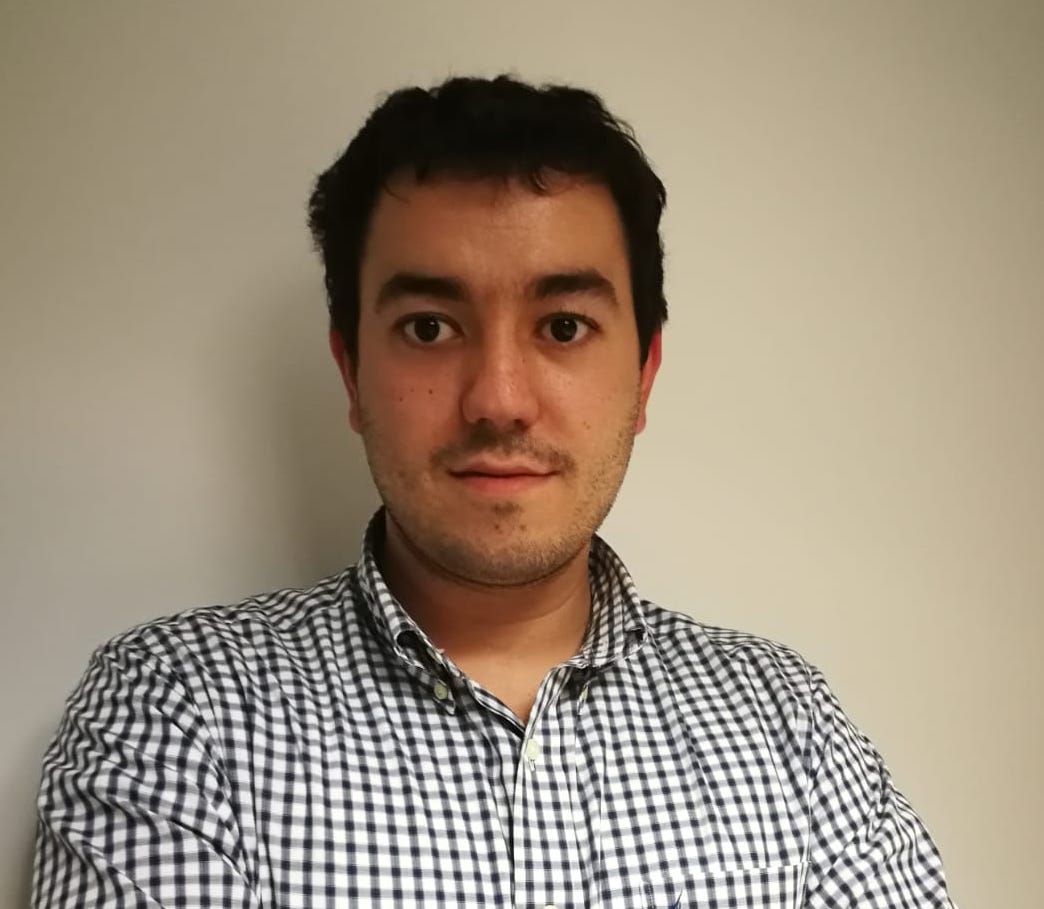 Here you can find relevant information about my work and projects, and if you want, let's get in touch!
Please feel free to explore!
Short info
10+ years of experience in embedded systems design (schematic/layout and firmware)
10+ years of experience in software architecture (C-based, RTOS design)
2+ years of experience in NETCONF/YANG (libyang/sysrepo)
6 years of teaching experience (C/C++ programming, data structures and algorithms, optimizations and image processing)
located in Bucharest, Romania
available for remote-based contracts
my company: AXIPlus
For more info, please check out my CV and Blog.